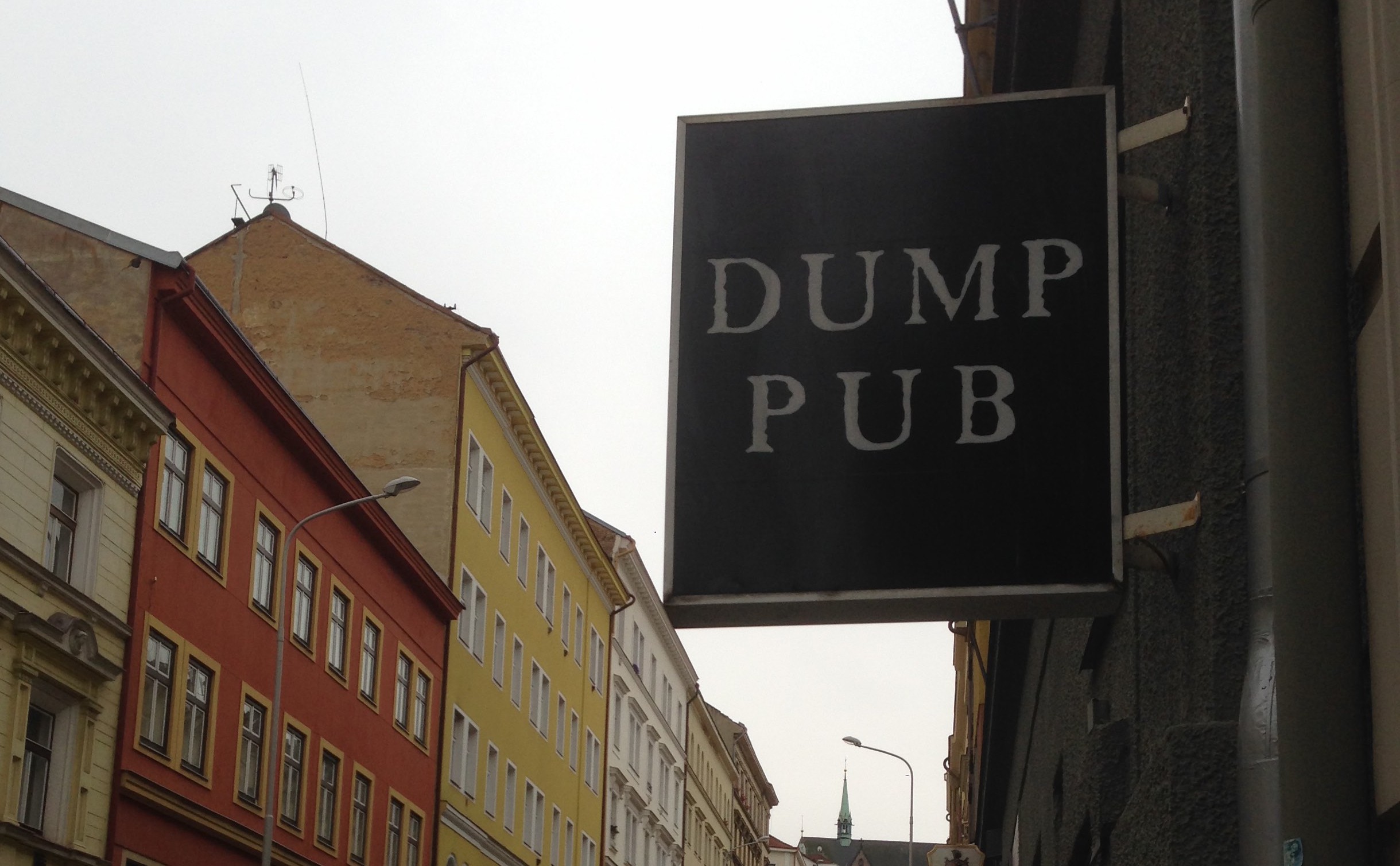 Unstable Isotope (2010)
This song explores the frustration of doing your best but simply not being as good as you would like. It lives up to the theme, so good job me, I guess.
I wrote Unstable Isotope in the span of a couple hours just to test out Reaper, because I had been using Pro Tools with my old setup and experiencing some latency that made it impossible to record stuff that wasn't janky as all hell. I do like Reaper, but for some reason I tend to use Logic more often.
Favorite line from this one: "I tumble blind into unknown embarrassments, my half-lives whizzing by."