FRIEND ALBUM REVIEW: Russell St Recordings by Assembly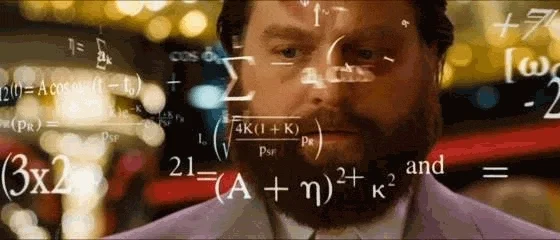 Full disclosure: one of the members of this Brooklyn-based trio is my brother, which disqualifies me from any shred of objectivity. However, my familiarity with his entire ivory-tickling career does qualify me to say this album is among his most exciting work.
Assembly comprises three sonic heavyweights: Aaron Arntz, Ben Campbell, and Chris Bear (listed alphabetically by first name). Listing even the highlights of their musical curricula vitae would take too long. To put it bluntly, these three dudes know their shit.
So, what is this album? In the simplest terms, it's the work of a jazz-rock trio with bass, drums, and keys. Fans of bands like The Bad Plus, GoGo Penguin, and Rusconi will recognize that underlying formula. Metaphorically speaking, Assembly's album is an avant-garde mind-melt of rhythmic, melodic, and harmonic ideas that blurs the line between composition and improvisation, wrapped up in a neat bow of instrumental mastery and emotional performance. 
I will be the first to admit that I will never fully COMPREHEND many of this album's intricacies. Regardless, the songs still resonate with me on an emotional level. It is an impressive feat to dive this deep into musical nerdery without sacrificing too much accessibility. All in all, I love this album and I highly recommend you give it a listen!
TL; DR: Listen to this album while staring at the ceiling, and it will take you on a journey to furthest reaches of your imagination.